Pick Your Perks- We Have The Card For You
Earn Rewards. Pay less in fees and interest. Two great options; no annual fees.
---
Choose Your Perks with a M1 Visa Credit Card
M1 CURewards Credit Card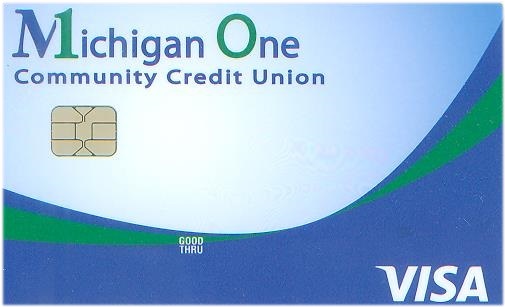 Choose this card if you want to earn points for cash back, travel, gift cards, merchandise and more for every dollar you spend using your credit card.
CURewards with the M1 CURewards Visa Credit Card
You shop. You earn. You're Rewarded! There is nothing better than earning rewards for purchases you already make with your M1 Visa Credit Cards. M1 offers you the CURewards Credit Card Rewards Program that will do just that!
MPower Credit Card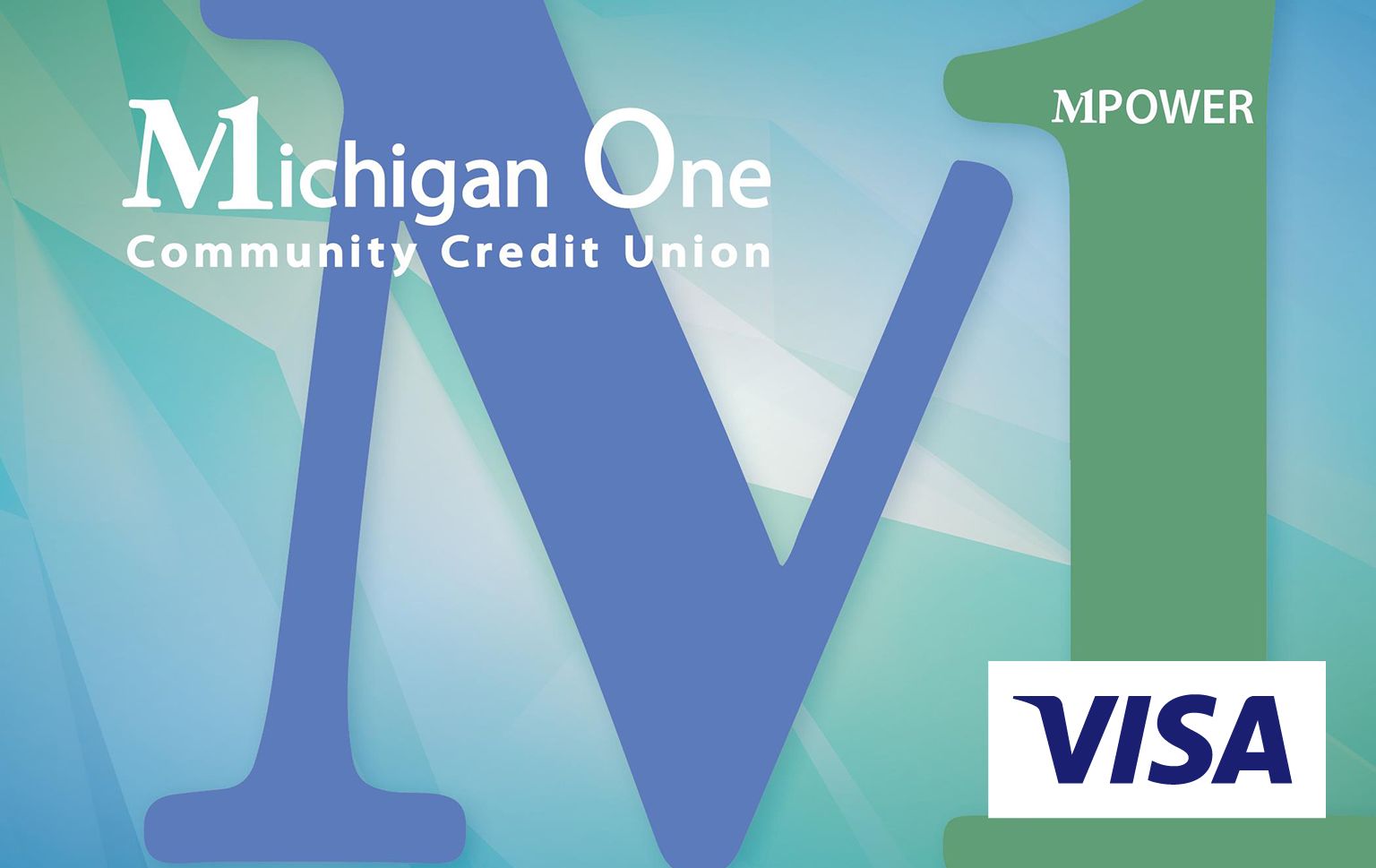 Choose this card if you plan to carry a balance rather than pay off your bill in full each month. A low interest card helps you save money on finance charges over time.
If you're not sure which card to choose, compare here.
Contact Us or Schedule an Appointment
Go to main navigation