M1 Visa Debit Card With UChoose Rewards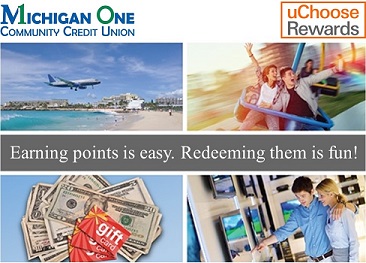 You shop. You earn. You choose! There is nothing better than earning rewards for purchases you already make with your M1 Visa Debit/ATM Card. M1 offers you the UChoose Debit Card Rewards Program that will do just that!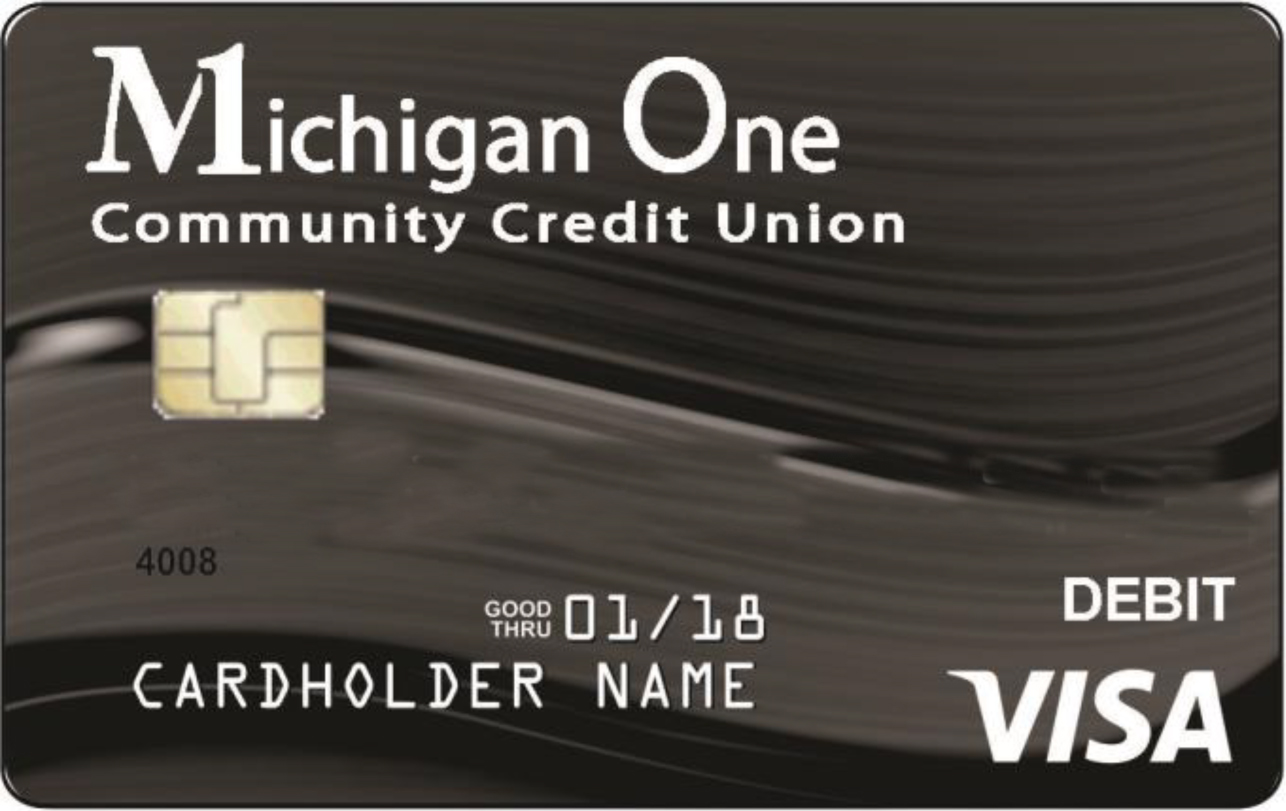 Earn rewards for gift cards, merchandise, travel and more!
Step 1: Visit www.UChooserewards.com to register your debit card.
Step 2: Click Register and create an account using your debit card number, name, zip code.
Step 3: You will automatically begin to earn points after you register.
Visit your App Store to Download the Free UChoose App!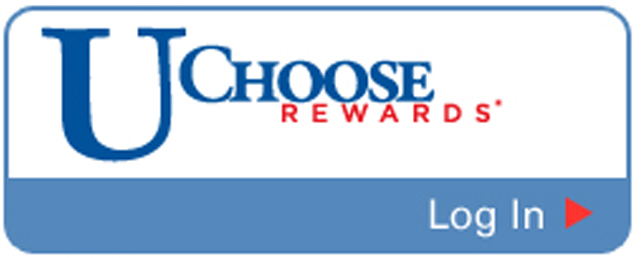 EARN POINTS ON ALL TRANSACTIONS!
So start utilizing your M1 Visa Debit Card today! Make sure you enroll at www.UChooserewards.com first so you can start earning points today!
Your M1 Visa Debit Card can also be used as an ATM Card.
You can select your own PIN by phone or at M1 ATMs. The phone number is located on the letter you receive in the mail.
Free ATM transactions at M1 ATMs and over 30,000 ATMs marked with the CO-OP Network logo.
Click here for the CO-OP ATM locator.
Transactions can also be performed at ATMs marked with the PLUS or Accel/Exchange logos. There are over 1.7 million PLUS ATMs around the world.
Click here for the PLUS online ATM locator.
Call 1.800.472.3272 if your Visa Debit Card is lost or stolen.
Go to main navigation