Credit Union Giveback Sweepstakes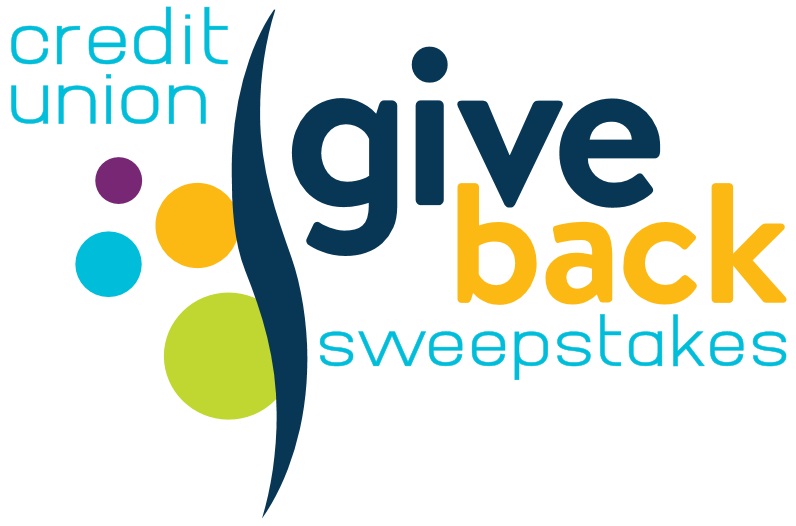 Want a chance to win $1,000!
All you have to do is use your M1 CURewards Visa credit card a minimum of four times per week from July 27 to December 13, 2020 to be entered into the sweepstakes. There will be Ten (10) $1,000 winners, selected biweekly and announced September 10, 2020 through January 14, 2021.
Visit https://cugivebacksweepstakes.com/ for more info.
« Return to "M1 Blog"
Go to main navigation