News & Events
​

Michigan One Announces Foundation Wage Program
Michigan One Community Credit Union (M1) announced a new Foundation Wage Program that will significantly increase many employees' wages starting in March. The Foundation Wage Program increases all current and new M1 employees to a minimum wage of $15 per hour. In addition, any current employee who has completed M1's comprehensive training programs and gained experience to reach the top level of expertise in their job category will receive $21.06 per hour. The wage amounts are based on national living wage studies of MIT.
"At Michigan One Community Credit Union, we believe our Foundation Wage Program will provide our current employees with an increased level of well-being," said Michigan One CEO Tim Hemenway. "This is a well-being that will support an inspired and imaginative workforce we need to continue to grow and succeed for our members."
Since new M1 employees are eligible for a starting wage of $15 per hour as part of the Foundation Wage Program, M1 hopes to continue to bring in passionate and dedicated employees. "We have researched our markets, studied who our workforce is and now are in an excellent position to recruit, retain, and empower the best of the best to serve our members," said Hemenway.
​

Michigan One Community Credit Union Introduces Community Partnership Program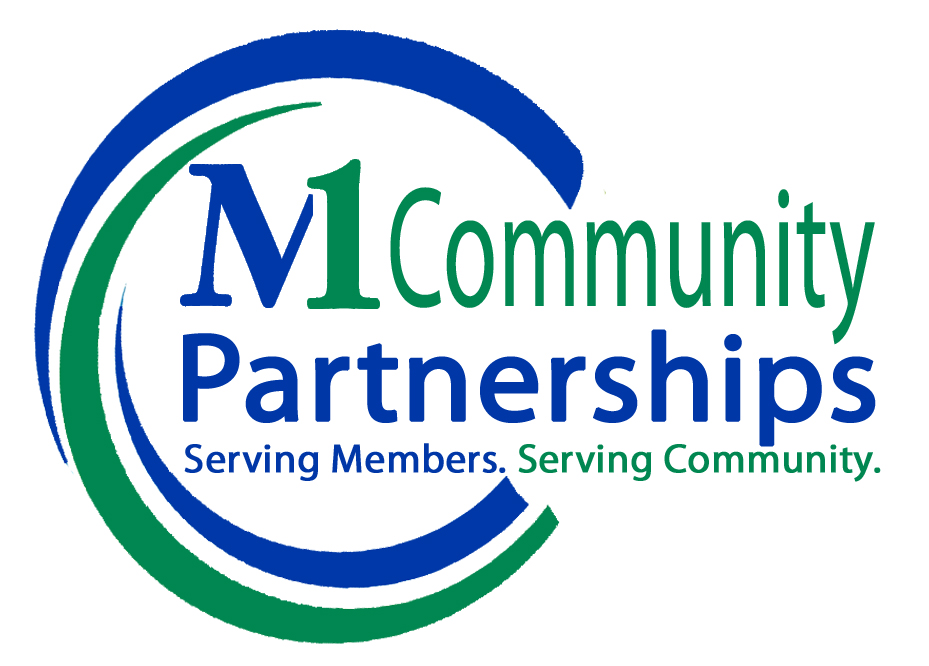 Your M1 is committed to our communities. That's why we are introducing to you and our communities: M1 Community Partnerships!
M1 Community Partnerships is the way we:
1. Tell our community involvement story
2. Provide donations and sponsorships
3. Promote the dedication of the M1 team in volunteerism
M1 Community Partnerships is much of what we're already doing – we are now just giving it a name and look to assure we reach more of our communities.
Click here to read more about M1 Community Partnerships.
Michigan One Community Credit Union Launches M1 Gives Back Day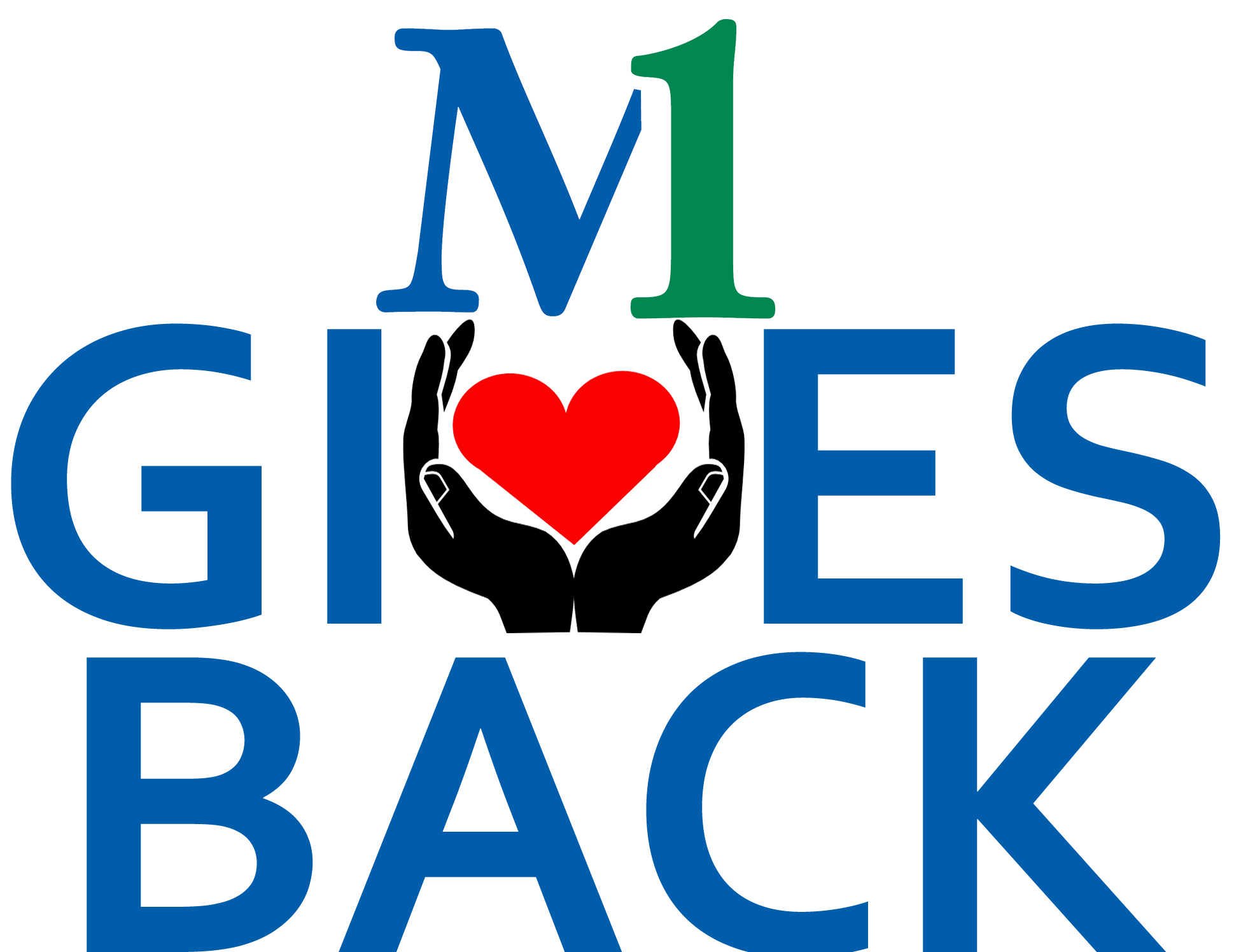 Supporting our communities and the staff that serves you daily is important to your M1. This year will be the launch of our first ever M1 Gives Back Day! On Monday, October 10, in observation of Columbus Day, all M1 offices will be closed. Throughout the day your M1 Team will go out into the community, donating their time and efforts to local nonprofit organizations. On October 10 you might see the M1 Team out in your community, working together in groups building teamwork while serving.
Your M1 truly believes we are Better Together!
Three Nonprofits Win at The Drive!
Our annual charity event, The Drive, was a success and three nonprofits walked away winners! Many community members showed up in support of their favorite nonprofit by test driving a vehicle and casting a vote.
The first place nonprofit was the Ionia County Literacy Council with 31 votes! They win $700 from Michigan One and Young of Ionia. In second place with 27 votes was the Boyce Elementary 4H Club. They will receive a $200 donation. In third place was the Ionia Middle School Boosters with 22 votes. They will receive a $100 donation.
Thank you to everyone who stopped by to support this fun event!