News & Events
​Michigan One Supports Youth Literacy
Michigan One Community Credit Union has been a proud supporter of Dolly Parton Imagination Library (DPIL) of Ionia County for over 10 years! Since it's inception in the county, Michigan One has supported the program both financially and through volunteer support. DPIL helps parents read to their children by sending books directly to their home. All children who live within the Ionia County Intermediate School District (Belding, Ionia, Lakewood, Portland, Saranac, Coon, Haynor, and North LeValley) who are between birth and five years of age, (but have not turned five years of age) are eligible to participate. This is a free literacy program for young children and it is considered a gift from the community back to its youngest citizens. For just $27 per year, a child will receive a high quality book once a month delivered right to their home for an entire year. Click here for more information on the program.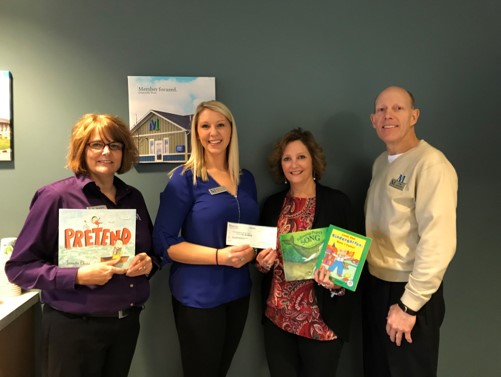 M1 Presents Student Scholarships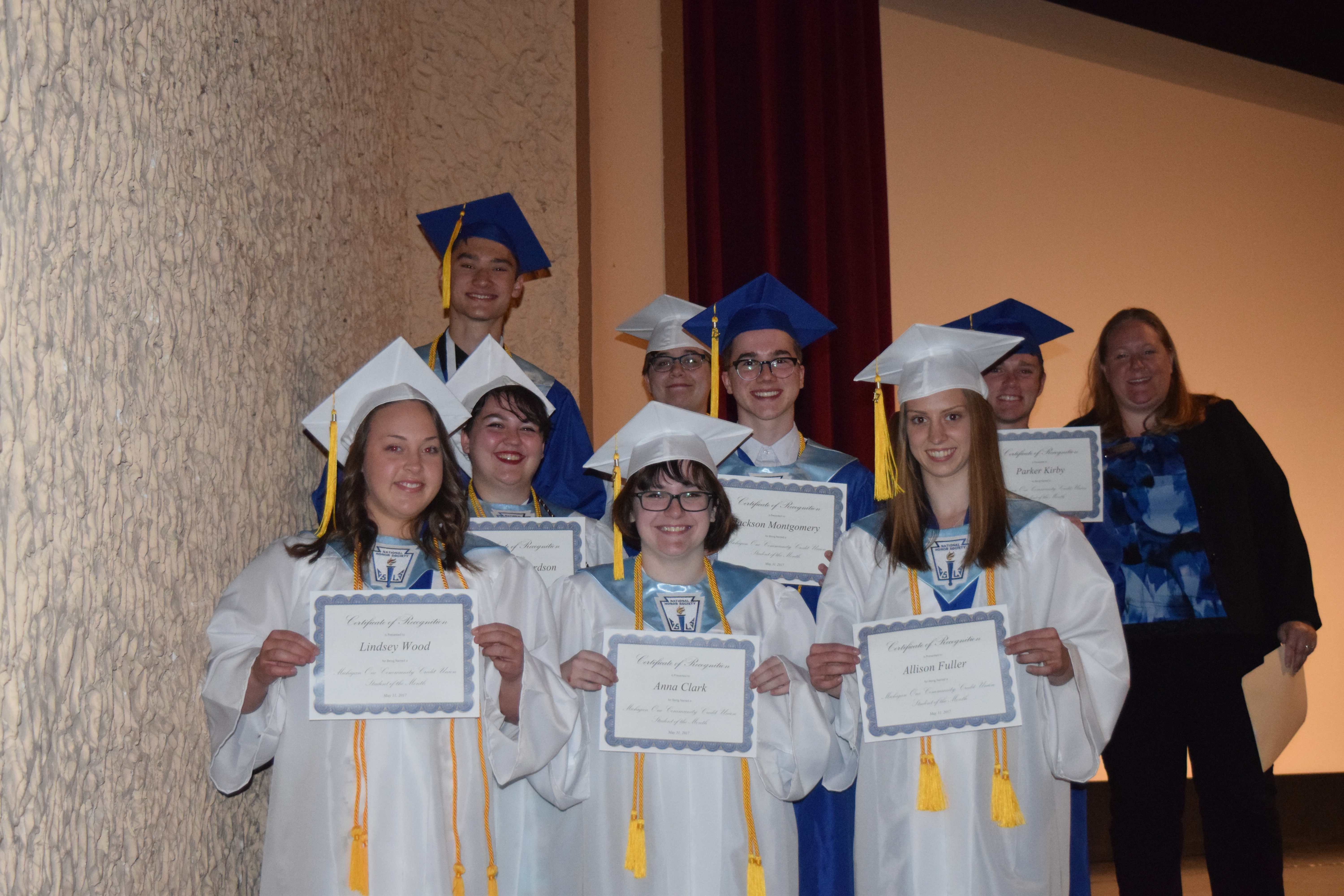 M1 Scholarships were presented to eight graduating seniors at Ionia High School. The Class of 2017 is an exemplary class made up of students looking with anticipation upon their future after high school. The scholarships will help these students as they further their education at a college or university.
​

State-wide Field of Membership at Your M1
Michigan One Community Credit Union (M1) announced that the Department of Insurance and Financial Services of the State of Michigan approved M1 for state-wide field of membership effective May 23, 2017. State-wide field of membership means that any person who lives, works, worships or attends school in the state of Michigan can join M1.
"After years of achieving excellent financial strength and security, our volunteer board of directors decided to apply for state-wide field of membership," said M1 CEO Tim Hemenway. "As many financial institutions in our state continue to merge or close in our communities, Michigan One Community Credit Union remains dedicated to sustaining membership and community value. Expanding our membership from specific counties in Michigan to the entire state, allows us to serve more members, and makes joining easier for members throughout our communities."
Approval for changes in field of membership require the Department of Insurance and Financial Services to review a variety of credit union information, including historical financial performance and strength, as well as financial projections.