About Us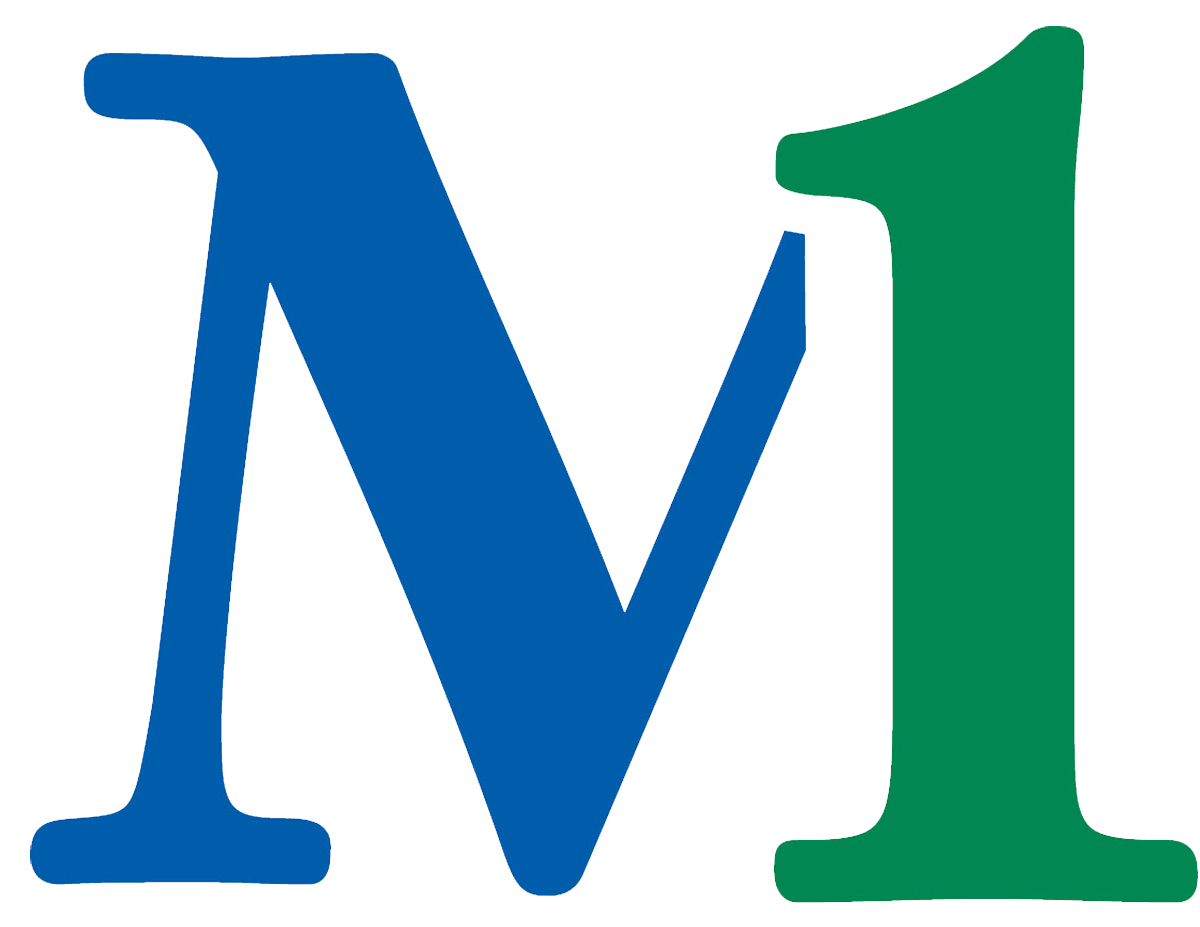 The M1 Difference
Moments after walking into one of our lobbies you'll see there's something different about M1. Our employees greet you with gratitude, eager to serve you as our member and financial partner. This people-first way of doing business is something you might not expect from a financial institution, but it's just the norm here. We call it the M1 Difference. You might call it a welcome relief.
It's M1's laid-back, but intentional approach to serving you that assures you'll always leave our lobbies with a smile on your face. You might even do a cartwheel on your way out.
From our start to today
We remain a nonprofit, financial cooperative owned by our members.
We remain merger free and committed to independence.
All of our elected officials are unpaid volunteers.
M1 History
Our humble story begins in 1954, with the opening of Ionia Public Employees Credit Union. For nine years our small office was located in the basement of our first manager's home.
In 1963, we moved to a new building, and the next year we adopted Governmental Employees Credit Union as our new name. The new building served us well for 33 years, until continued growth prompted us to move our main office to its present
location
.
In 1999, we opened a branch in Carson City, to provide additional convenience for existing members and to reach out to potential new
members
in the area.
The next major milestone occurred near the end of 2005. We changed to a community field of membership, allowing us to bring the benefits of credit union membership to more of our friends and neighbors. We also selected a name more reflective of our broadened field of membership, Michigan One Community Credit Union.
In the spring of 2008 we opened our third branch
located
on Commerce Lane in the heart of south Ionia's busy shopping district along Highway 66. This again brings the benefits of credit union membership to more of the community and added convenience to those living in or commuting through the south end of town.
In November of 2013 we opened our fourth office in the great community of Greenville! Like our South Ionia Office M1's Greenville West Office is in the heart of all that's happening in Greenville, and still close to beautiful downtown.
On May 23, 2017, the Credit Union Division of the State of Michigan approved M1 for a state wide field of membership eligibility. Now Effective, All Persons Who Live, Work, Worship, or Attended School Anywhere in the State of Michigan Can Join M1!